Starfield Recording Studios
Starfield Studios provides an inspiring creative environment, offering the ideal space for singers, songwriters, rappers and musicians to record, experiment, create demos and develop their ideas.
The studio is nestled in the Sussex Downs and offers easy parking, a relaxed and air conditioned environment, combined with a strong technical spec, which lend great support to creative projects.
Creating your own project with the help of an experienced and supportive producer eases the flow.
The Producer
The studio is owned and managed by James Asher – a successful recording artist and producer.
Having played drums on Pete Townshends`s Empty Glass, been sampled by the Chemical Brothers and U.N.K.L.E, and having sold over 250,000 copies of his Feet in the Soil album, James's expertise is at your disposal.
Much of his catalogue has been created here and can be heard on Spotify.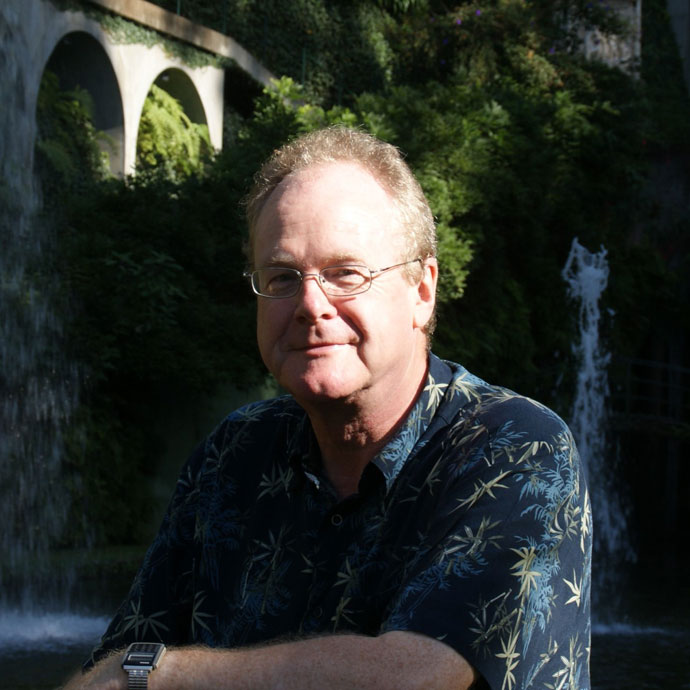 Starfield Offers the Perfect Environment for Obtaining Superb Results
Whether you need grooves, backing elements or just encouragement to manifest your vision, the tools and expertise are here.
If there is a particular project you are considering, and it would be helpful to discuss this, don't hesitate to get in touch.